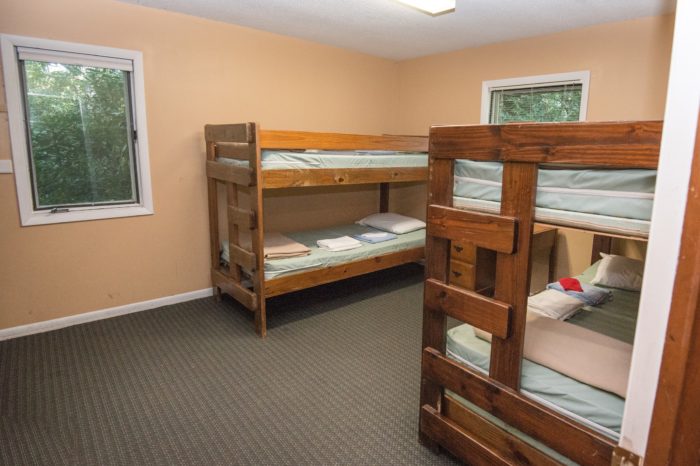 Calvin Cottage is a year round retreat center accommodating 24 guests. Bedrooms are dormitory- style, with bunk beds. The kitchen includes a full size...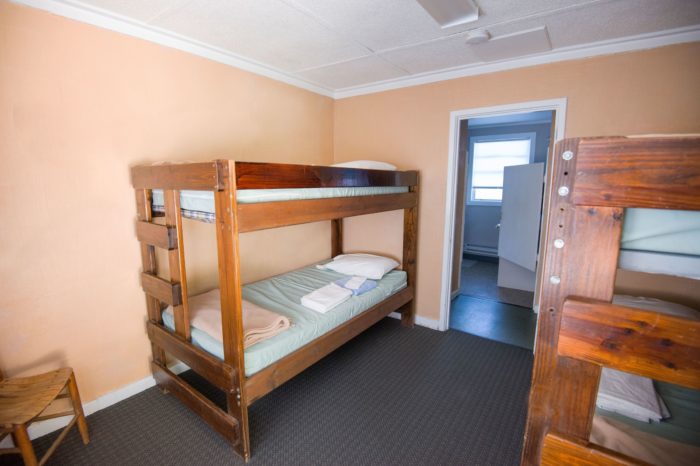 Rowe Dorm will accommodate 80 persons in ten two-bedroom dorm-style units, each bedroom sleeping 4 in bunk beds, with a shared bathroom. There are no cooking...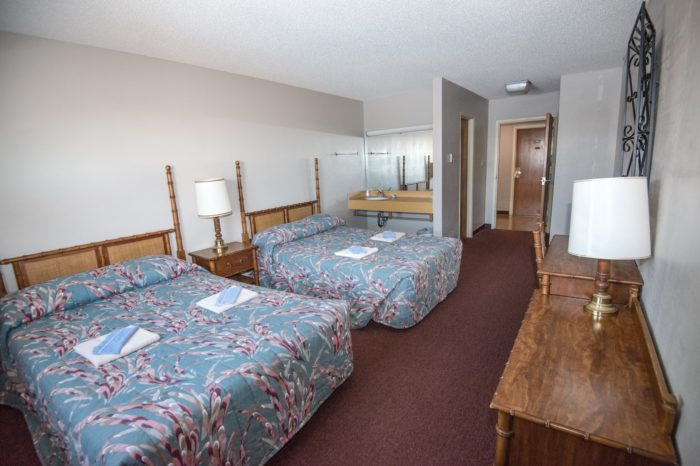 Corriher Lodge is Blowing Rock Conference Center's principal building and hub of activity. It is the location of the administrative offices, registration...