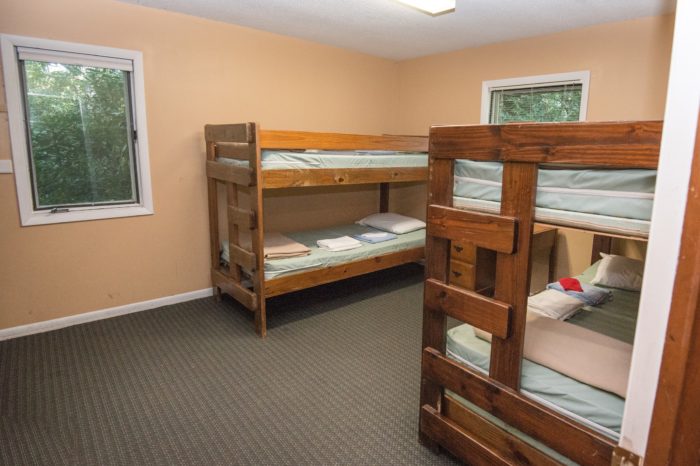 Calvin Cottage is a year round retreat center accommodating 24 guests. Bedrooms are dormitory- style, with bunk beds. The kitchen includes a full size...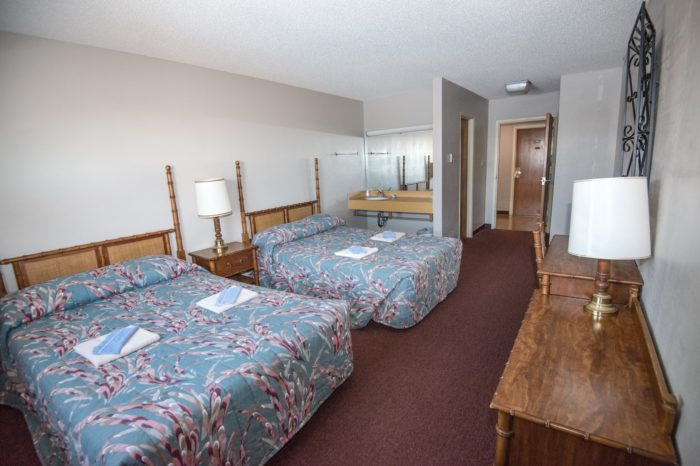 Corriher Lodge is Blowing Rock Conference Center's principal building and hub of activity. It is the location of the administrative offices, registration...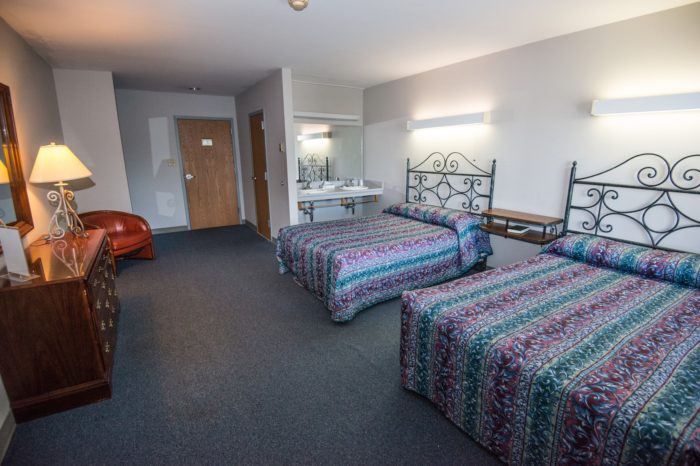 There are many pleasant gathering areas for our guests to enjoy quiet conversation and fellowship from Corriher Lodge's South Lobby. Corriher Lodge...